Somewhat Exciting as you scroll down this short journey | Foot Note | Back to DNA Tree
It Gets More Exciting as you Go, I Hope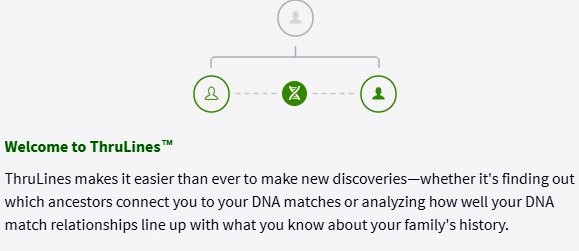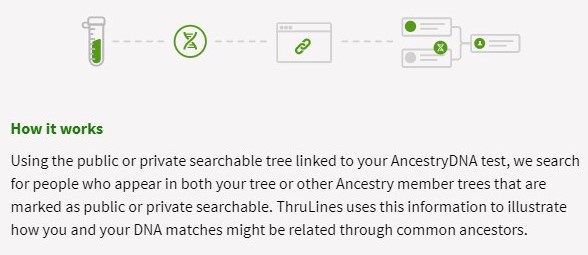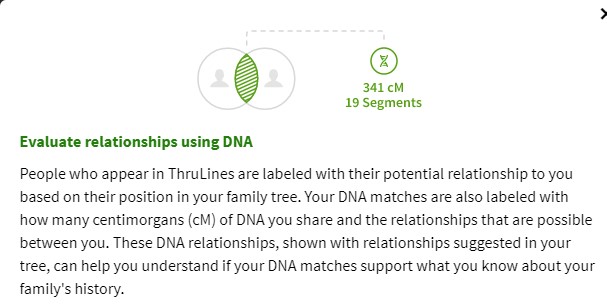 More Exciting - especially when you see a Cousin you Recognize
Antonio Pereira Cardozo III (1859-1947), son Antonio IV (1882-1946) Antonio Pereira Cardozo II (1821-1880) > Antonio Pereira Cardozo I (1793-1883)

Getting Even More Exciting - as you see others connecting to your DNA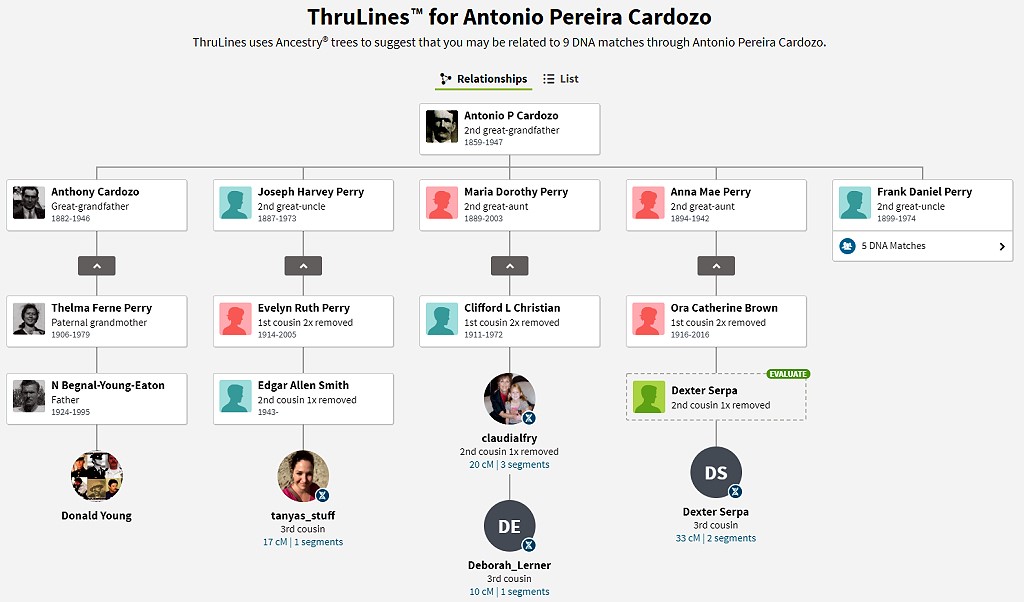 The Excitement is Bubbling - as now you have even more Cousins with some of that cM's and Segment ingredients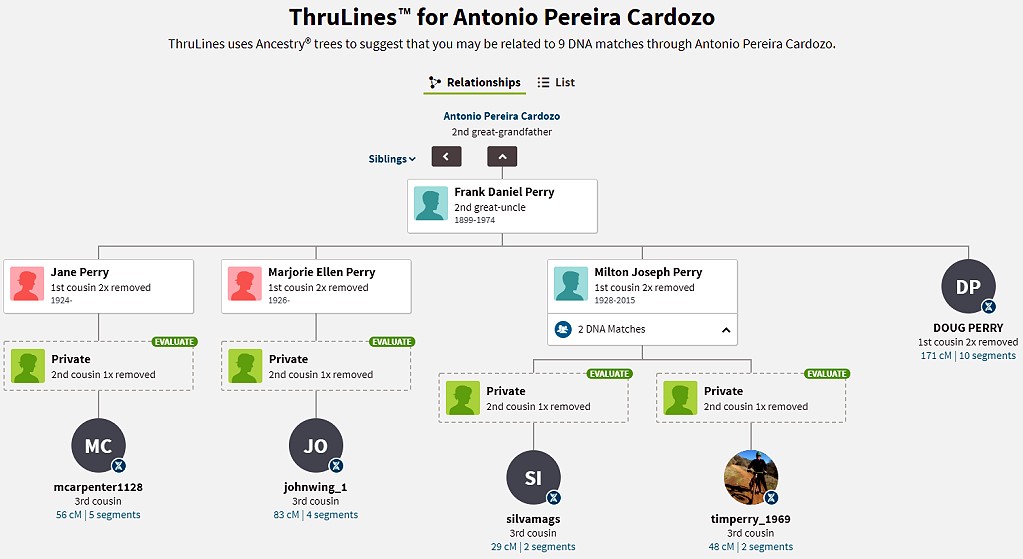 Foot Note:
Only Sad Thing is you May Never Meet Them other than Online
Having 25 years of Research under my belt, sure has been a Challenge, and I have come so far...
...beginning with the Old Fashion Research Process in 1992, some of you, probably even earlier.
Humans have been on earth for about 6 million years. And to think Genealogy Research is small fraction in Time.