This Site Revamped as of 20 Jul 2015 - updated 4 Oct 2017
..
Who are You Really ? even if you have taken a DNA Test | The Generations Network (TGN) becomes Ancestry.com however, there is more
Research Assistance Begins Here for Requesting Record Look-ups
I am a Genealogical Negotiator, Assiduous Researcher with 29+ years exp. My services are by Donation
FYI: A Professional Genealogist certified and member of APG (Assoc. of Professional Genealogists)

services may cost as much as $25-$35 an hour.
I D.R. "Doc" Young - Value Your Time and Research Endeavors. Please contact me GenDoc to discuss research that you are missing, yet to find and may not have found.
The following is a guideline of basic information I require/need to facilitate a accurate and timely search you should decide that I locate specific records as outlined below.
Note: All Record Look-ups require Basic Information, applicable to your Inquiry
1) Full Name if known: Given, Middle Name or Initial, Last Name
2) When Born, i.e. approximate Year or if known Month/Year
3) Where Born, i.e. County and State or Country even for US Record Look-ups
Providing as thorough information facilitates a potential successful search. Records dating back to 1607 Settling of Jamestown, 13 years before the Pilgrims landed, records may not have been kept, and of records kept since, not every Town/County/State may have records available online.
.
Navigation of Record Look-ups as listed above
We are Our Ancestors Eyes & Ears telling & documenting their Journey
"There are not Enough Hours in a Day for Genealogy Research - That is Why it Takes Years to Learn Who What Where When & Why if you are wanting to know"
D.R. "Doc" Young


click on
Any of My Ancestors or Name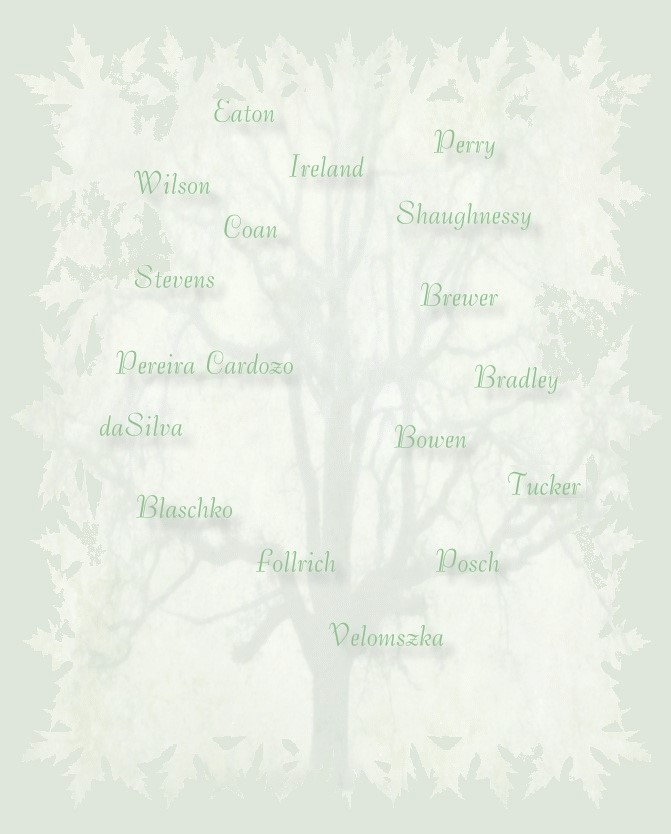 90 different Countries have visited this site. 90 flags collected
48 different US States have visited this site. 48 US Flags collected
To Check > If A Web Site is Down - Internet Archive - WayBack